QUALITY COFFEE, QUICK SERVICE… GOOD TIMES!
Locally Sourced | Crafted fresh | Served with love
Nestled in at the foot of Signal Mountain, High Grounds Coffee Company aims to start (and finish) your day off right.
Double drive-THRU for easy in & out
Our approach is a simple one... we offer fresh quality local coffee and eats for those on the go. Whether it's on the way to work, just on a break, or needed extra boost for the afternoon or those Saturday morning soccer games our trained and knowledgeable baristas can help. We offer a full coffee/espresso menu with a light selection of baked goodies and are open mornings and afternoons, Monday through Saturday. Come and see us!
Phone
(423) 541-3157
Anchored Location
717 Signal Mountain Rd
Chattanooga, TN 37405
Hours
Monday - Friday 6:00 am – 3:00 pm
Saturday 8:00 am – 3:00 pm
Sunday closed: come see us at the Chattanooga Market
Local Goods/partners
It's important to us to help our local community flourish, not only those we serve, but also giving the opportunities to other area small businesses. For that reason most everything we purchase comes from other local partners doing their part better the Chattanooga community.
Mad priest coffee roasters
Not only are they the best coffee roasters anywhere and have it down to a science…literally, they are stewards in our community for ongoing cultivation of cultural diversity. "Craft excellent coffee. Educate the curious, Champion the displaced."
bread & butter artisan bakery
Located in Red Bank, they'd decribe themselves as "a micro batch artisan bakery specializing in European and West Coast style breads." They source local ingredients, provide an outlet for other local finish goods, and make some good pastries as well.
jacobs paper company
In business (in one form or another) in Chattanooga since 1934, Jacobs Paper has a great local presence and was an easy decision. They provide us with virtually everything dry goods related from cups and printed sleeves to stirrers and cleaning supplies.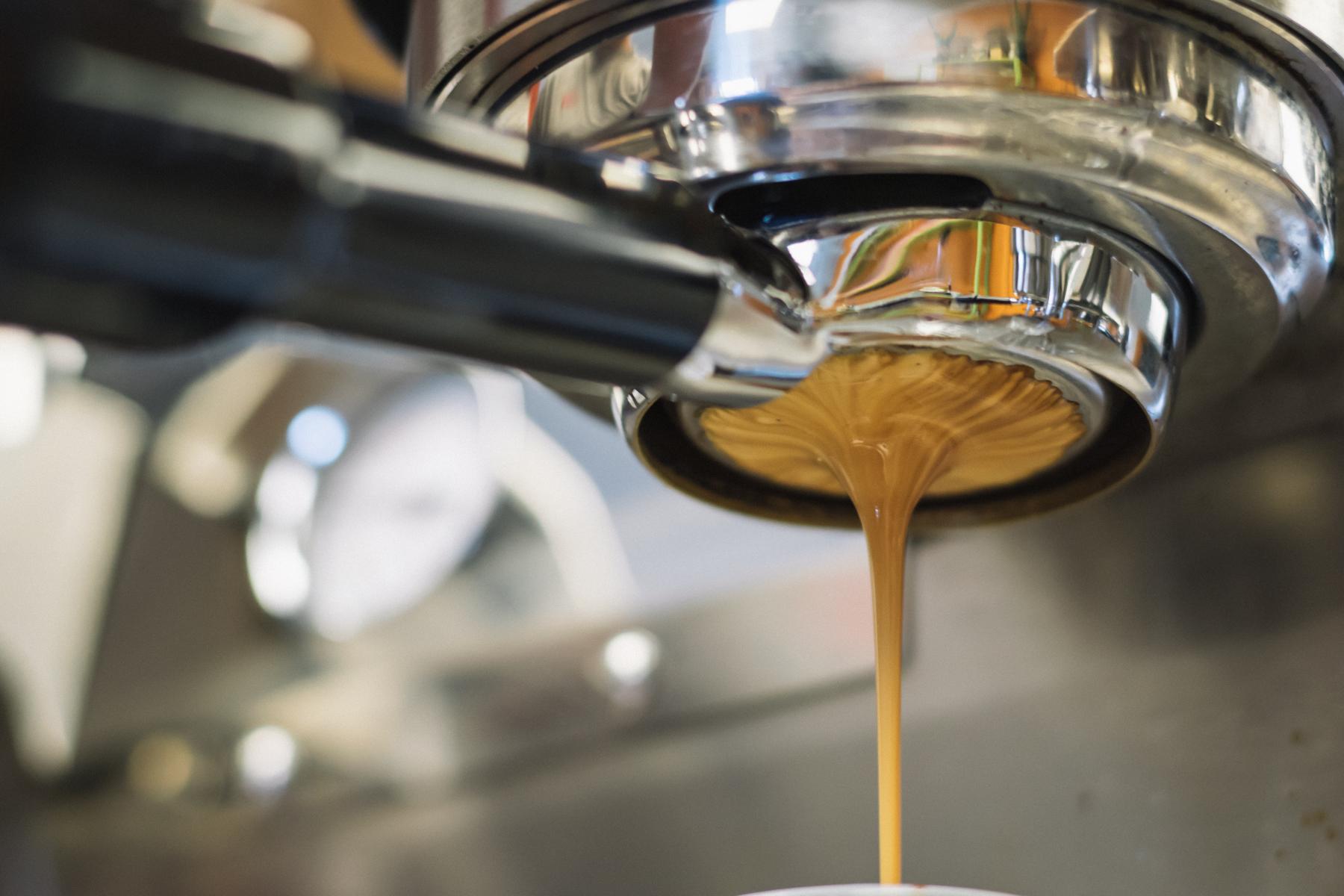 We'll Get It Ready for you
Just give us a heads-up
High Grounds now offers the ability to order ahead online. Just click one of the many "Order Online" links where you'll find our menu. Pick what you want, let us know how long you'll be, pay for your order, then swing through and pick it up.
Location(s)
Anchored Location| (423) 541-3157
717 Signal Mountain Rd
Chattanooga, TN 37405
Mobile location(s)
Chattanooga Market

Chattanooga Red Wolves

Nightfall
our office | (423) 837-4171
3800 St Elmo Ave, Ste 233
Chattanooga, TN 37409
Contact Us
Whether it's comments, feedback, questions, requests, suggestions, solicitations, vendor opportunities, product pitches, distribution opportunities, employment, breaking news, local happenings, community involvement, or to just say hello, we want to hear from you. Feel free to drop us a line and we'll reach out ASAP!